RJB Engineering, LLC offers professional civil engineering services throughout New Hampshire. With an emphasis on land development, these services are provided to land owners, developers, business owners, builders and contractors. We work closely with other trades and professions including attorneys, architects, engineers, surveyors, and wetland scientists to achieve project goals.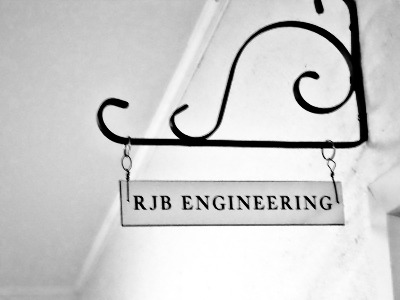 Some of the wide range of engineering services include the following:
- Feasibility Studies and Code Review
- Commercial, Retail, and Industrial site design
- Subdivision Design
- Multifamily Site Design
- Roadway Design
- Drainage Studies and Design
- Regulatory Permitting
- Lot Grading and Septic Design
- Construction Cost Estimates
- SWPPP Reports and Inspections
- Construction Bidding and Management

Each civil engineering project presents its own unique characteristics and specific design challenges. Our goal is to meet these challenges, solve problems, prepare designs, and obtain the necessary permits in a timely and efficient manner.

Currently Affiliated With: